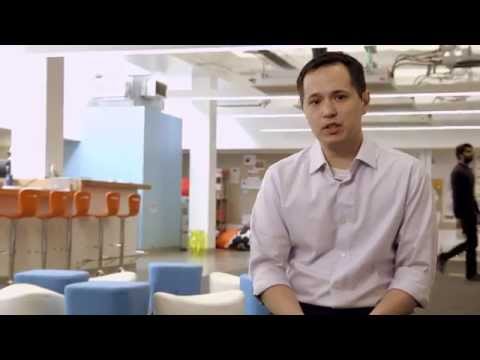 Sun-Jan: Design
View More
BRAND: DESIGN
P&G Design is a group of world-class design thinkers and practitioners who collaborate with Brand Managers, R&D and Consumer experts to build irresistible brands that create an emotional connection and delight consumers.
Using Design Thinking, Strategic Design Management and Executional Excellence, we champion big ideas, creativity and transform strategy into irresistibly superior consumer experiences.
Design Roles
Industrial and Graphic Designers
You will serve as the creative force behind the development of brands, ensuring holistic communication across all touch points and creating irresistibly superior products executed with excellence.   Our designers work on all aspects within our company, including in-store, communicaitons, counters, displays, packaging, and developing new ideas and products.